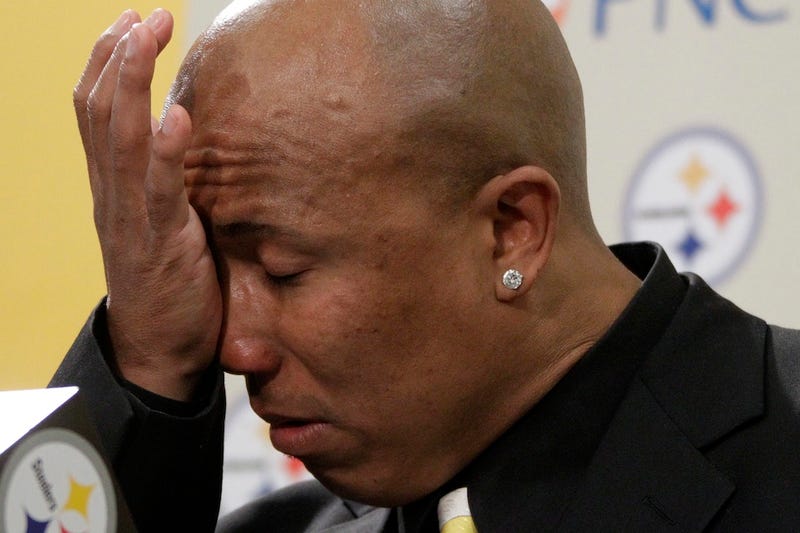 When Hines Ward announced his retirement Tuesday, the focus was almost entirely on his extraordinary achievements, on his emotions, on his loyalty to the Pittsburgh Steelers, with whom he had spent all 14 of his NFL seasons (never mind Ward's vow to play elsewhere after the Steelers announced their intention to release him a few weeks ago).
But what's next for Hines Ward? Broadcasting, most likely. Sean Conboy of VICE envisions Ward going in front of the cameras to be "typecast as a mouthpiece for the dying art of smash-mouth football," a natural segue from the role Ward assumed throughout his playing career. But what else?
A few months back, Conboy wrote an excellent essay for The Classical about athletes' attitude toward concussions. This time, Conboy's take is more specific: a summary of the reckless abandon with which Ward played so proudly, and a sobering reminder that the bill will eventually come due.