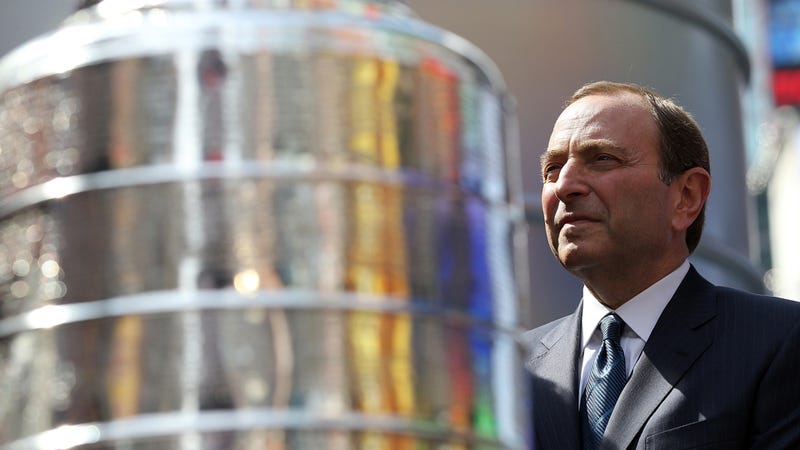 We're pretty sure the National Hockey League playoffs begin tonight. They excite lots of folks, so they might excite you too.
Here are tonight's (?) games (all of which are televised on American channels) and the relevant things to watch for:
• Flyers at Penguins (7:30 p.m., NBC Sports Network)
Thing to watch for: Hostility. Pittsburgh and Philly played not too long ago, and tensions ran high. Perhaps that weird Hulk Hogan lookalike will return to the stands at Consol Energy Center tonight, and perhaps he will once again antagonize Scott Hartnell, as any good hockey fan should.