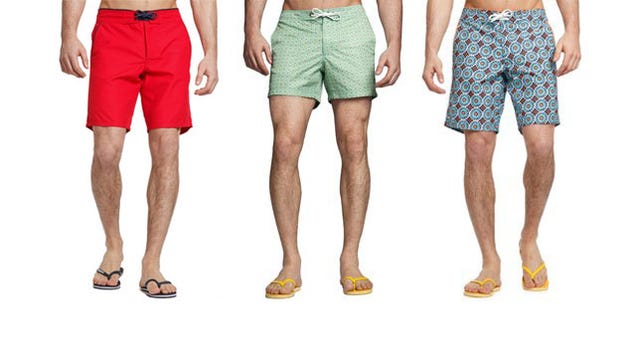 Every man can stand to look a little better on the beach. And no one wants to see you in those faded, sagging trunks you bought in college. So this summer, get some better-fitting swimwear from Bonobos, the online retailer known for better-fitting man pants.
It's simple and affordable to purchase your new board shorts or swim trunks: from today until April 27, new Bonobos customers can visit Bonobos and use code DEADSPIN25 on their first purchase to get 25% off swimwear.
Or, if you live in NYC or Boston, just stroll over to a Bonobos Guide shop, and a Bonobos Guide (your complimentary personal shopper well-versed in style and fit advice) will hook you up. Book an appointment now.
Now, determine if you a board shorts dude or a swim trunks guy using this handy guide: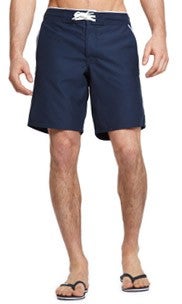 The Low Tide board shorts (pictured, left) are a good choice if you
are prone to thighburns
fancy yourself an amateur watersportsman
fancy yourself a watersports aficionado
and/or
consume tacos on a regular basis
---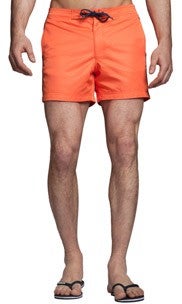 The High Tide swim trunks (pictured, left) are for you if you
have done a squat in the last year
live in a walk-up
do not have unsightly knees
and/or
do not have copious leg hair
---
Click here to shop Bonobos now!