S
Reader Keith gets us started this week with a Beauty and the Beast sippy cup. As always, please send in any would-be penises to the tips department. Be our guest.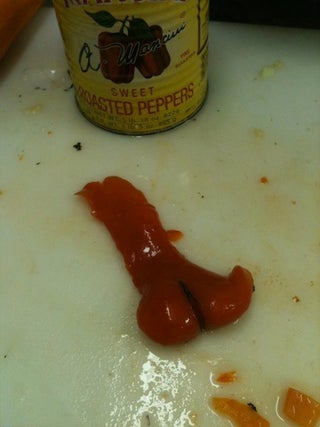 S
Dan's wife works in a nursing home where they feed old people pepper dongs. Who says getting old is the worst thing ever?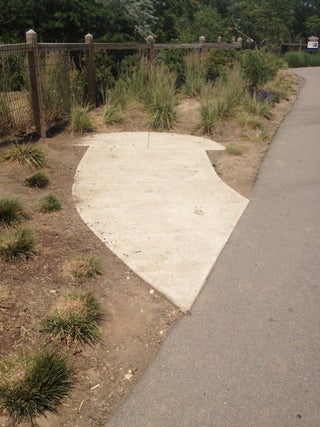 S
Here's a dong-shaped sidewalk that goes nowhere. Let that one sink in. (It's a metaphor for life.) Thanks a lot, Darryl.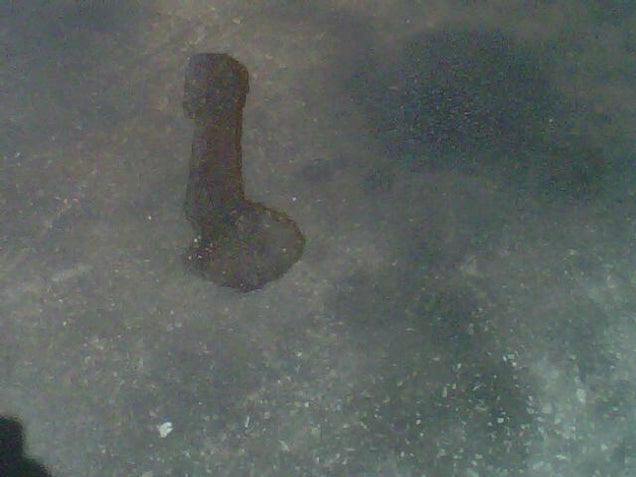 Reader Gene sends in this pool of air conditioner discharge shaped like a dong. It might be a metaphor for life, too.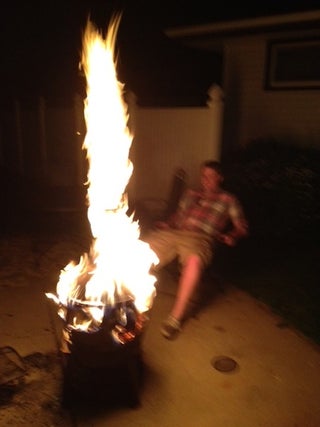 S
I'm told that this is a Kyle's drunken fire dong photographed by Joey. "Happy Father's Day!" -America's youth.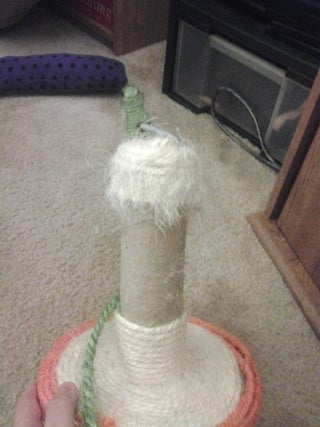 S
Jonathan sends in this cat scratching post.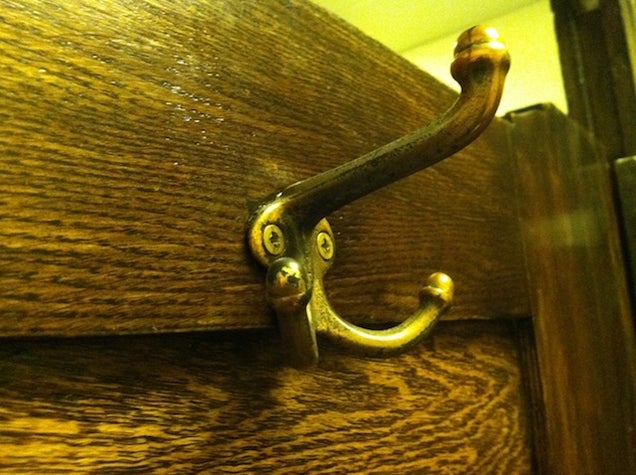 ♫Come and knock on our door (come and knock on our door), We've been waiting for you (we've been waiting for you)...where the kisses are hers and hers and his, three's company, too!♫ Thank you, L. Kierst.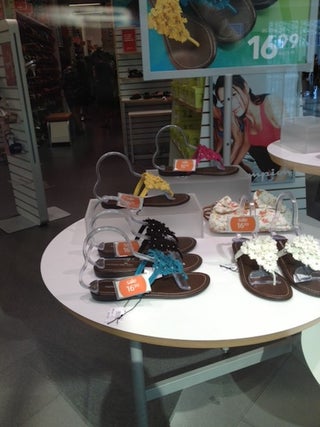 S
Liz sends in these shoes from payless with some dong-shaped inserts. Perhaps part of their BOGO campaign?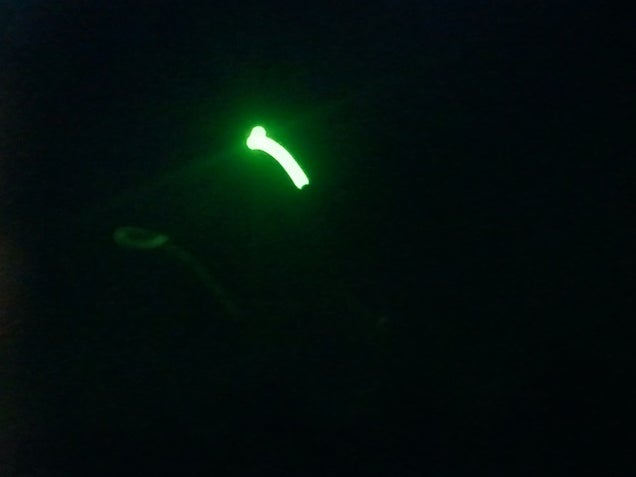 From reader Mike: "I tried to snap a picture of the May 20 solar eclipse through a sheet of welder's glass. Something wiggled." Good enough.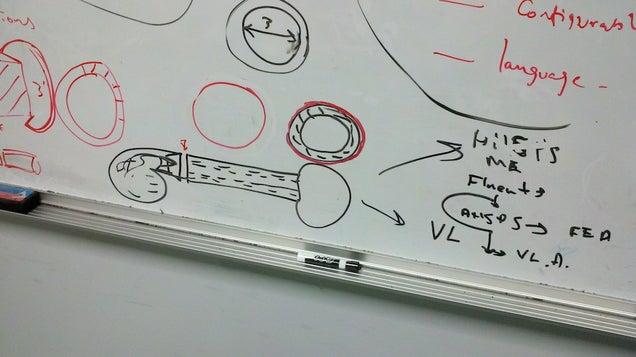 S
Righo sends in this one and note's it is from an engineering lab he was a part of. I know that engineers are not people who work on trains, but that is about all I know about engineers.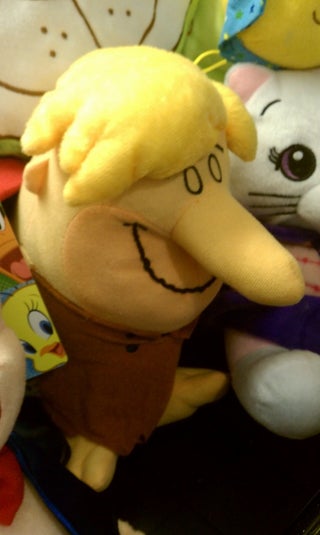 S
I don't really remember Barney being this well endowed on his face, but cartoons were pretty racist back in the day, who's to say they weren't also a little racy? Thanks for the food for though, Sean H.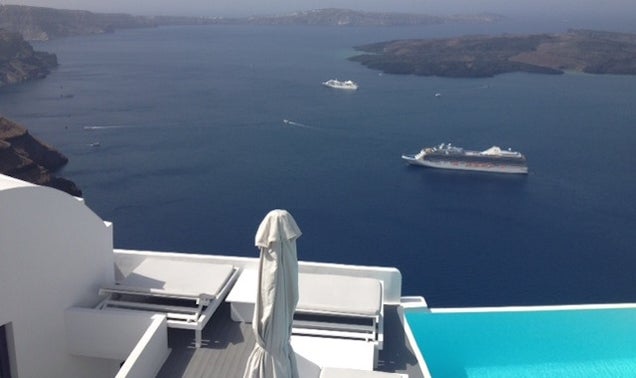 We've got another Shawn, and another dong. This time its his view while in Greece. It's unclear whether this was taken from over his shoulder. Ancient stereotypes!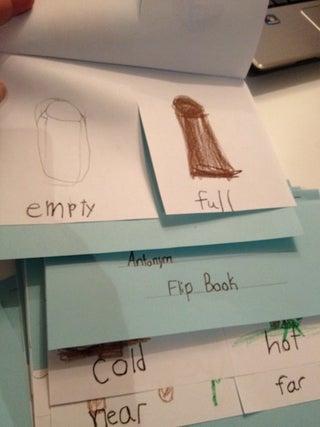 S
Tex submits this dong, which was drawn by a first grader in his wife's class as part of some antonym exercise. It does look very full.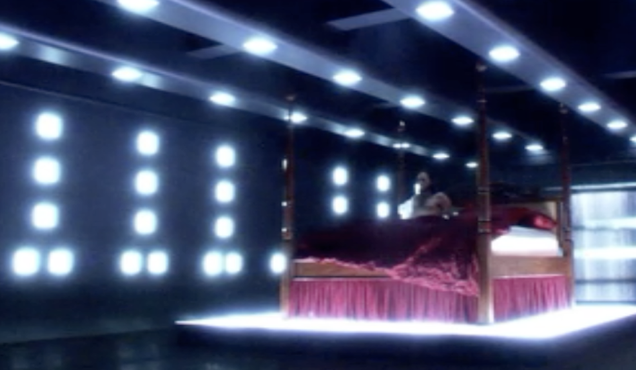 S
And finally, Shannon checks in with this. Take it away Shannon: "This is a screengrab from Battlestar Galactica, which I was watching on Netflix on my laptop for those of you who care: season 3, episode 10, (that's Gaius waking up in his room on the Cylon basestar). So many dongs."