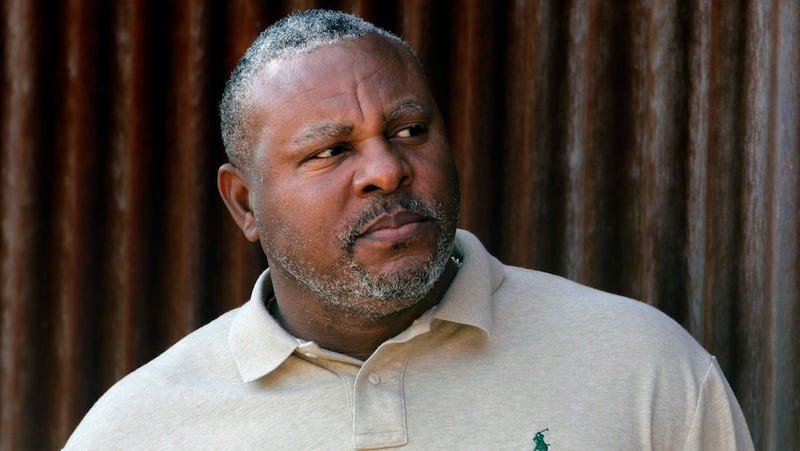 The Indians have two pretty good candidates to helm the team next year, after firing Manny Acta with six games remaining. First, Sandy Alomar Jr., the bench coach who is acting as interim manager these last couple days—a beloved former Indian who was something of a field general dating back to his backstop days. Second, the very in-demand Terry Francona, whose stock has only risen as the Boston dumpster fire flared up even after he left. Alomar interviews Thursday, Francona on Friday.
There's a dark horse too, a former Indian who wasn't beloved, was never known for mental acumen or leadership, and who was more adept at antagonizing Cleveland fans than getting along with his teammates. Yes, Albert fucking Belle wants to lead the Tribe back to respectability.
According to the Plain Dealer Belle—last seen playing Mr. Mom in Arizona—fired off an email to team president Mark Shapiro, asking for an interview.