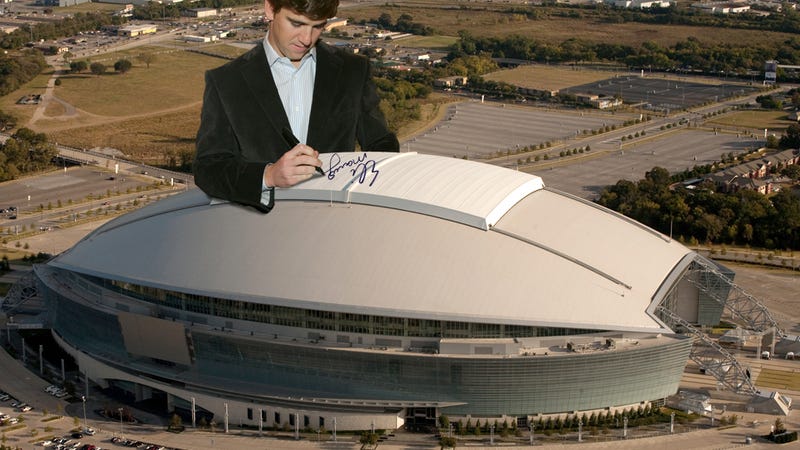 Another week, another week with just two late afternoon games and one of which is a total snoozer. But there is Giants-Cowboys so lets all watch that to see how Dallas will screw the pooch this week.
New York Giants at Dallas (FOX): The Giants are looking to avenge an opening night loss at home to the Cowboys. Eli has had some pretty good games at the Cowboys' new stadium so it's a good bet that they do. The hot-headed team player, Ahmad Bradshaw will be active for the Giants and Sean Lee, as we all know, made Rob Ryan cry so he was cut.
Oakland at Kansas City (CBS): [Burst of carbonation from an ice cold and refreshing light beer can being opened.]
Disembodied voice of movie trailer guy: Team That Merely Looks Like A Good Team/Team That Actually Is a Good Team


Trey Wingo: Stink has the day off to as will be [air quotes, winks] guest speaking at Columbia's speech and language pathology symposium. So, Herm we've got an AFC west showdown between two teams.
Herm Edwards: You got that right, Wingo. These are two teams. I-I-I don't know what more to say about that. [Concerned, shaking-head-face] It's a scary thing, Trey Wingo. Scary thing. Don't make me watch it—don'tyoumakemewatchitTreyWingo! Ih-Ih-If I'm going to watch a couple zombie franchises smash around in a graveyard—[puts sunglasses on, hits play]

[starts dancing in chair] I'm gonna at least have some fun doing it.
Trey Wingo
: [Head in hands] Ok that's—
Herm Edwards
: Trey Wingo!
Trey Wingo
: it for us.
[Burst of carbonation from an ice cold and refreshing light beer can being opened.]
Disembodied voice of movie trailer guy
: Team That Merely Looks Like A Good Team/Team That Actually Is a Good Team
What You're Watching
Via The 506. CBS: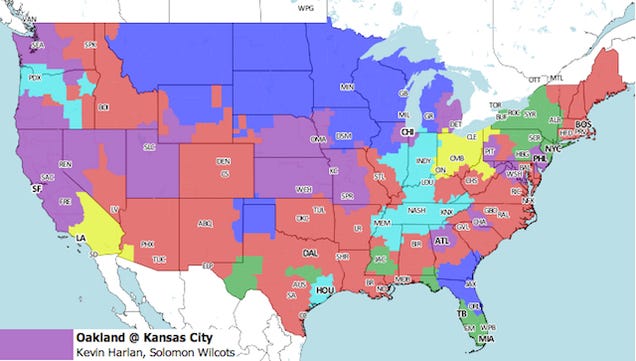 FOX: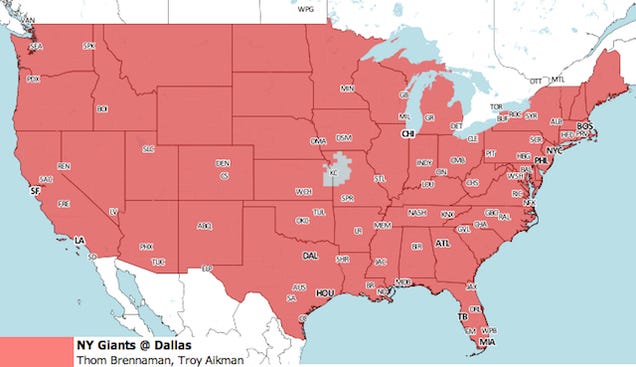 Top image by Jim Cooke