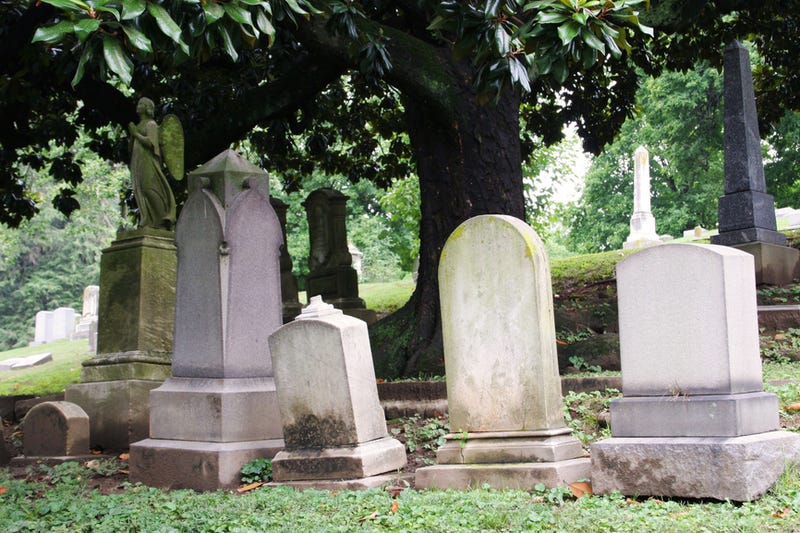 This weekend, so-called adults will have awkward high school reunions all across America. We asked you for your worst high school reunion horror stories. We're publishing our favorites during the holiday. Here's one, from NR, of Sparks, Nev.
At my 10 year reunion, I was in the foyer outside the ballroom getting a drink. I opened the door to the ballroom and walked in a few steps. The place was dead silent despite being filled with about 250 of my classmates and their spouses. So, being the helpful "get the party started" kind of guy that I am, I loudly announced, "It's too quiet in here!"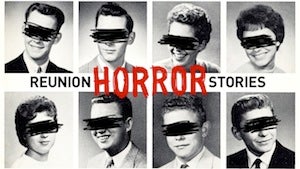 Image: Lisa Young/Stockfresh.