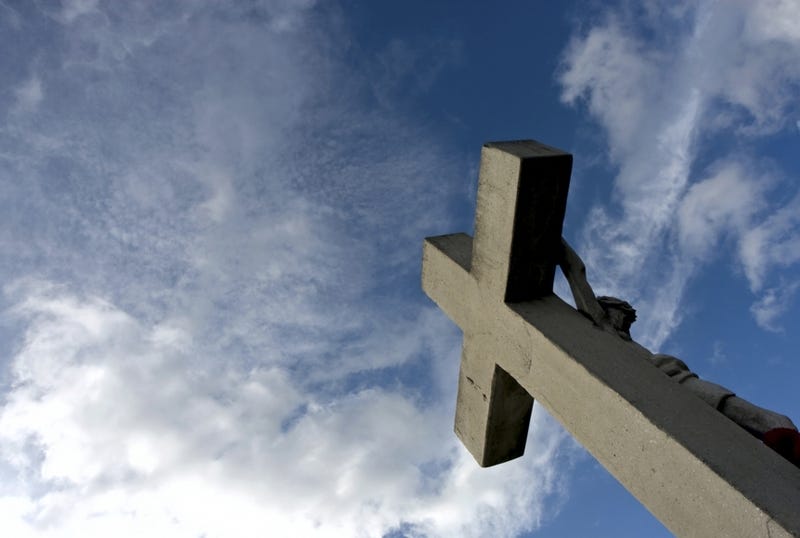 This weekend, so-called adults will have awkward high school reunions all across America. We asked you for your worst high school reunion horror stories. We're publishing our favorites during the holiday. Here's one, from reader Mike Bowers.
My own 10-year reunion was actually quite uneventful. However, I attended my girlfriend's reunion a couple of years back, and I think if anyone had written a script based on it, it would have been rejected for being too unrealistic.
My girlfriend attended a small, Christian high school in the Southeast. Red flag number one. They held the reunion event at a restaurant run by one of the graduates of that particular class, which just happened to be my girlfriend's high-school boyfriend. When we get there, it's pouring down rain so we run for the restaurant. I hop onto the sidewalk, slip and slam my shin into the pavement. I now have a knot that will not go away years later. Of course, Douchey McDouchebiscuit is waiting at the entrance to greet his ex and to meet me. Seeing me soaked and limping, the smirk on his face read like, "Wow, THIS is what you're dating now?"
We go in and take a table with two of her best friends that she still talks to today. One of the friends was there with her husband. I've heard stories about this woman, but I'd only met her twice before this. Anyway, the dinner is going alright until the girlfriend goes away to the bar for a bit. The crazy friend starts talking to me about how much she appreciates my girlfriend and how she'd totally lez out with her if she could. Red flag number two.
While at the bar, my girlfriend meets her ex's new wife, his second. (He cheated on my girlfriend with a woman who became his first wife. He then cheated on his first wife with the woman who became his second wife. Notice a pattern?) She was actually quite pleasant. Pleasant, that is, until she asks my girlfriend why the broke up. She tried to be nice about it, but she mentioned that he cheated on her. A glaze comes over her eyes, as she mentions that the dickhead has cheated on her as well. During marriage counseling, he apparently said that this was the only time he had ever cheated and he felt really bad about it. Oops. So now she's yelling across the restaurant at him, pouring drinks, and getting drunk as quickly as possible. "Fuck you, asshole! I hate you!" Red flag number three. I'm assuming they're now divorced too.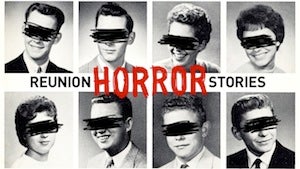 The rest of the night was pretty uneventful, aside from the ex and his wife sniping back and forth. Poor woman. I learned two things from that night: for one, I am never sending my kids to private school. But more importantly, I learned the school's three steps to successful conflict resolution:
1. Leave it at the cross.
2. Talk to the person, then leave it at the cross.
3. Talk to an adult, then leave it at the cross.
Red flag number...ah, fuck it.
Image: Balézs Justin/Stockfresh.