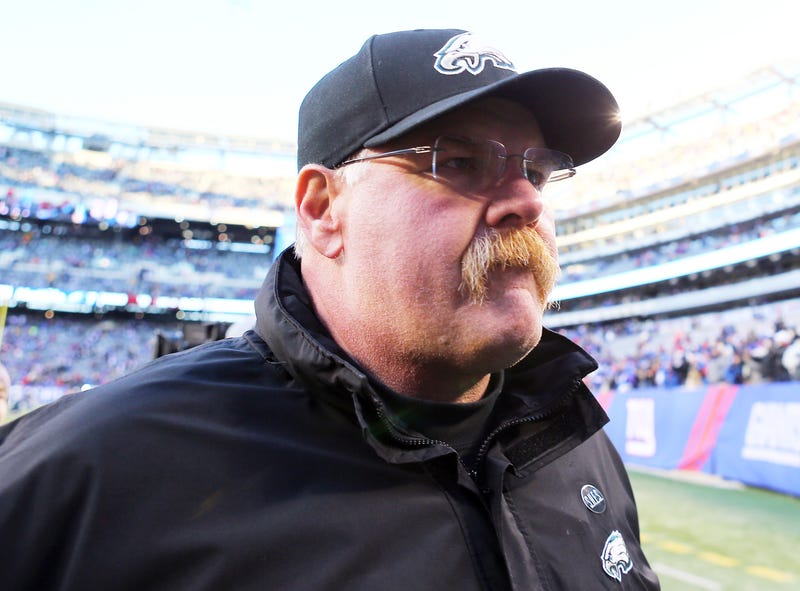 We're cheering for a particularly bloody Black Monday today. Almost every team is terrible! They all have such bad rosters! Fire everyone! We'll be updating here as the firings roll in.
2:20 p.m.: The Raiders didn't really do their part—head coach Dennis Allen keeps his job, for now—but they did junk offensive coordinator Greg Knapp and his zone-blocking scheme. According to the Chronicle's Vic Tafur: "Owner Mark Davis talked with McFadden at midseason about reaching out to Knapp and telling him what type of running plays he liked." Why, exactly, should the Raiders plan their offense around what Darren McFadden likes? He's healthy for two games a year, generally speaking. That'd be like never drinking milk because you have a lactose-intolerant great aunt who shows up every third Hanukkah. Oakland also fired their special teams, offensive line, and linebackers coaches. Lotta problems here.
1:20 p.m.: Oh, it's not a party until the Bidwills are involved! The Cardinals kicked both head coach Ken Whisenhunt and general manager Rod Graves to the curb. Ray Horton, their hotshot defensive coordinator, will get an interview there, although we're really hoping they'll consider looking into another former Cardinals coordinator, one with a little more head coaching experience. Remember when this team went 11-2 over 13 games in 2011 and 2012 with John Skelton and Kevin Kolb quarterbacking? Yeah. That was odd.