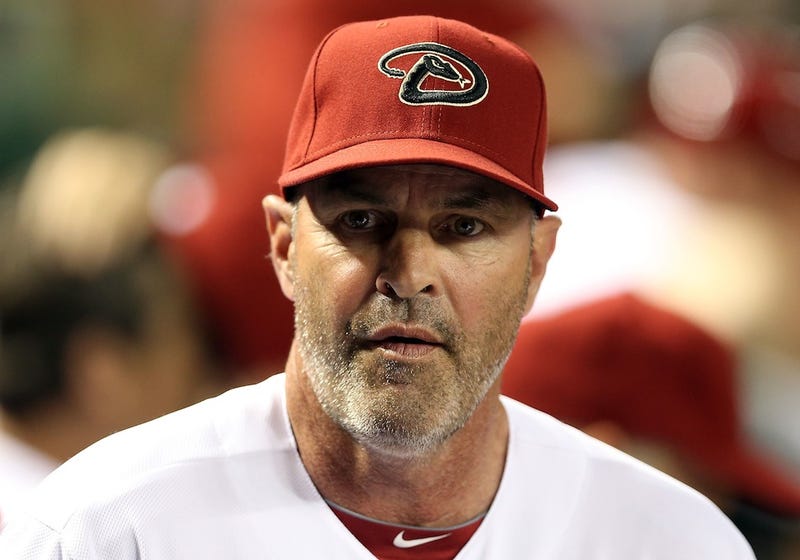 Kirk Gibson, a manager of a Major League Baseball team, has called out Ryan Braun. He's super pissed at Braun and went so far as to mention how his wife blames Braun personally for stealing a World Series appearance from the Diamondbacks. Do you see how crazy this PED scandal is making people?
This is what it has made a grown man—an adult!—most famous for hobbling around the bases thanks to a cortisone shot and painkillers, say about another adult:
"If I get a chance to see Braun, I've got a question for him right to his face, you know?" Gibson said Sunday before a game against the Pittsburgh Pirates. "Is he about rehearsed (enough) by now, you think? About ready to come out? He's probably practicing at the theater school somewhere. Just you look at how things like that can influence people's opportunities and an opportunity to do something like that."
That's a pretty aggressive thing for a manager to say about an opposing player. So aggressive that his point, which is a fair one, is lost in the testosterone. Someone announced that Ryan Braun is going to apologize. Why not just apologize if you feel it's warranted? Why drag this thing out even more? It's just silly and feels disingenuous. Gibson's opinion is probably not far off from most others' around the league. A lot of people are angry for being lied to and angry for being cheated. Gibson is both.