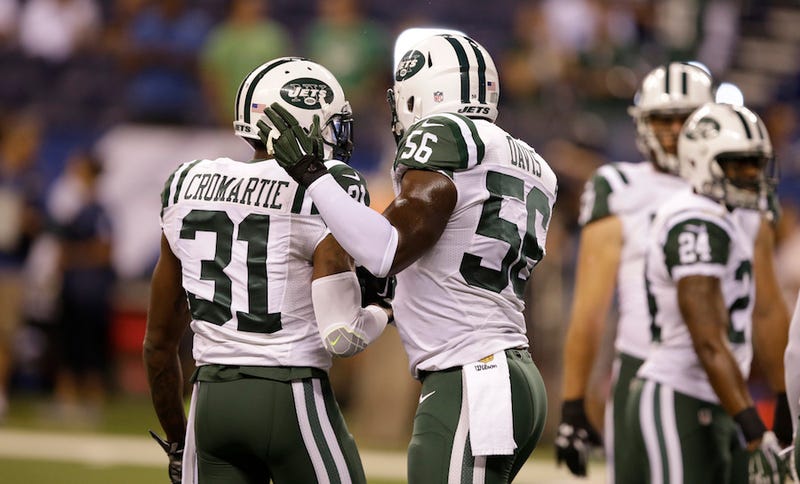 NFL teams are obsessed with routine. Surprises are the worst possibilities imaginable, unless they're tricking their opponents. When the Jets travel to London for this Sunday's game against the Dolphins, they'll be bringing all the American supplies they can in order to keep the peace, including toilet paper.
Last night in Siloam Springs, Ark., the NAIA's John Brown University played its first game of the 2011-12 season against Hillsdale Freewill Baptist and won, 101-58. And as they do every year, the Golden Eagles surrendered two easy points to Hillsdale in the second minute of the game, after officials called a…
The Bakersfield Condors are a minor league hockey franchise in California, whose team motto is Soaring to New Heights. And never will that be more in evidence than on Friday during Toilet Paper Roll Giveaway Night, as the Condors take on the Fresno Falcons.