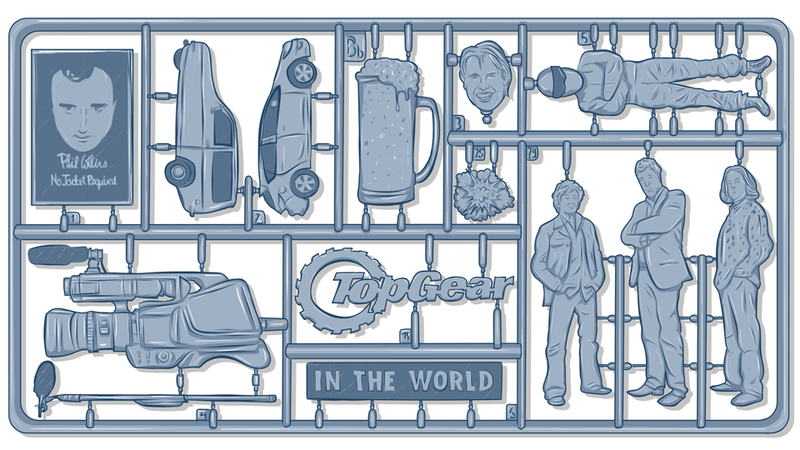 The very last Clarkson, Hammond & May edition of Top Gear will be broadcast this Sunday and sniffpetrol – by day, mild mannered former Top Gear script editor Richard Porter – explains how they used to put the show together and what it was like to be at the cutting edge of cocking about.
Jeremy Clarkson has officially been fired as the host of Top Gear following a fight with a producer of the show, Oisin Tymon. BBC Director General Tony Hall confirmed the sacking in a statement, saying that the decision "was not taken lightly," and that the BBC is looking to renew Top Gear in 2016.

According to the Telegraph, Jeremy Clarkson will be fired from the BBC after the "fracas" with a Top Gear producer.