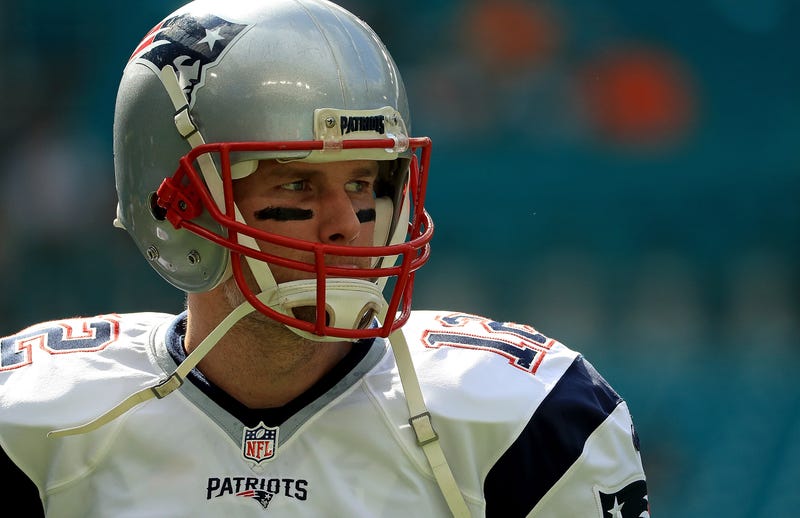 Let's leave the MVP discussion for Skippy and Goatface and All Takes Matter and that Sunday morning show featuring Mike Lupica that nobody watches anymore. The conversation worth having right now is the one about Tom Brady. Because Tom Brady is incredible.

Brady had to miss four games because of Ballghazi, and he's largely been without his best offensive weapon in Rob Gronkowski. Yet none of it has mattered. Brady still went 11-1 as a starter—and was within one yard of forcing overtime in the game he did lose—while posting some of the best numbers of his storied career. And by the time next season starts, he'll be 40 years old. Like, huh?
It's true that the Patriots operate with the persistent precision of the Antikythera mechanism, 16 years (and counting) as a league powerhouse. But there's also the way they battened things down to withstand Brady's absence and won three of four games with a pair of completely inexperienced quarterbacks. If Jimmy Garoppolo and Jacoby Brissett proved the superiority of the Patriots' system—as Matt Cassel once did during an entire season in which Brady was injured—then Brady's performance since his return has only reinforced his status as a transcendent talent. At an age when most great quarterbacks are exerting themselves to make pizza commercials or tee times, Tom Brady seems to be getting better. How is that possible?