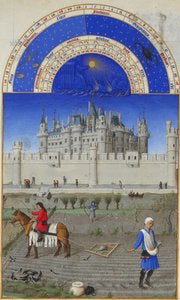 We're reviewing each month of the past year leading up to New Years Day. We call it, imaginatively, "Year In Review." We're digging through our archives pretty well, but if you think we should definitely feature something for the last year that we might overlook, email us at tips@deadspin.com with suggestions. And enjoy the trip down the lane of diminishing memory!
OCTOBER HIGHLIGHTS
• October 5. Tommy Lasorda begins his relentless attack on those with smart mouths.
• October 8. Philadelphia opens its arms to Terrell Owens.
• October 11. A plane that was either carrying or being flown by Yankees pitcher Cory Lidle crashes into a New York City apartment building.
• October 16. ESPN, in essence, accidentally creates The Underground.
• October 17. Lamar Thomas does his best Jim McKay impression.
• October 20. We do our first ever completely plastered 3:30 a.m. post. Totally worth it.
• October 22. The winner shows how not to finish the Chicago Marathon.
• October 27. Oh. Yeah. The Cardinals won the World Series and we were there. Probably shouldn't forget that one.
• October 31. Harold Reynolds files a lawsuit against ESPN, which we might have noticed had the Cardinals not just won the World Series.