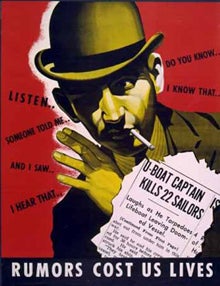 AJ Daulerio's Cultural Oddsmaker runs every Friday. Email him to let him know what you think.

Poor Vince Carter. Even though he wasn't specifically outed as a semi-flaming bisexual, there was enough of a not-so-blind item implication that the forward is a man who likes to possibly ride the dirty turkey highway ever now and again. (Sorry Vince, I searched for photos of Mikki Moore with Tyson Beckford but couldn't find any.)

But plenty of people are victims of rumors. This girl I went to junior high with had this awful, awful story spread about her taking it doggy style on somebody's parents bed while she painted her nails and, er, making a mess of the comforter. This was in 1988 in the Bucks County suburbs, so it was somewhat scandalous. Poor girl spent the majority of her freshman year of high school with the nickname "Pooper," which, you know, is not very flattering. Years later the truth came out, and it turned out the girl was just actually painting her nails in provocative position on the bed. Kids.

But rumors about high profile athletes are inevitable and, thanks to the internet, can be tossed out there without any credibility or shards of truth. But they still become so rampant that it'll inevitably result in an awkward press conference that just makes the person even look more foolish. (See: Piazza, Mike).

So, I'll extend a heartfelt welcome, Vince, to the world of Poopers and Piazzas. You won't be the last. And that's why on this week's Cultural Oddsmaker, I'm laying odds on the next sports figures to victimized by such carelessness. Mmmhmm.

Paint your nails with me, after this jump.