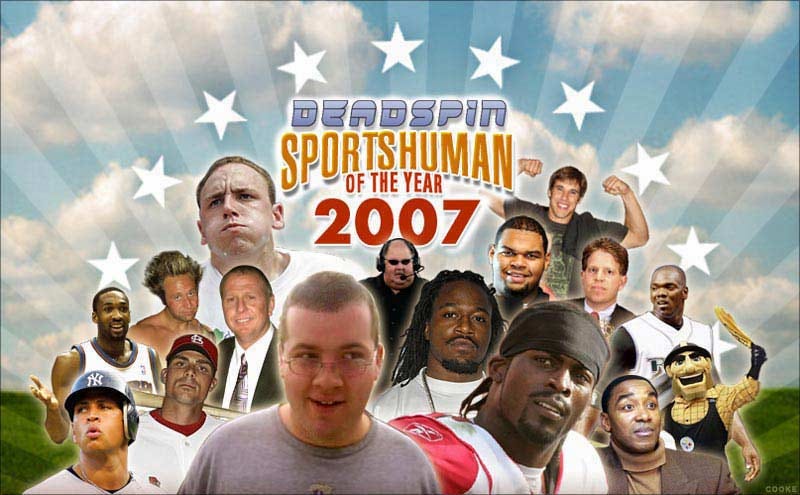 UPDATE: Poll is now fixed. Sorry about that.
Only in this deranged universe of ours could these two human beings compete against each other in anything. One thing they do have in common: Neither has ever thrown an NFL pass.
Should be a fun one.
No. 2 Seed Kige Ramsey
Carried around every book he ever owned in a belt.
Visited Wal-Mart.
Actively did some campaigning.
Expanded his commercial techniques.
Enjoyed Halloween.