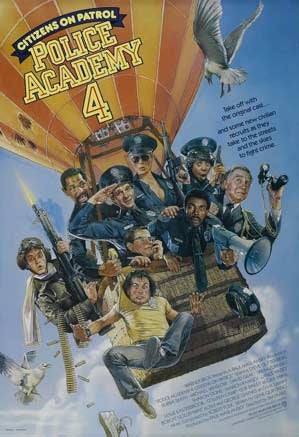 To keep the comments as fresh and outstanding as they've been up to this point, we've commissioned Commenting Guru Rob Iracane, co-editor of Walk Off Walk, to write a bi-weekly Comment Ombudsman column. It runs every other week. This is that week.
Mr. Iracane is the guy who approves and deletes comments around here, and the fellow to whom you should address any comment account requests, and he will explore issues involved in commenting, what makes a great comment thread, what's working, what isn't, answer your questions, so on. We want the place to continue to be as much fun as it is every day, and it's not an execution thread like our friends at Gawker do. We like to be inclusive here, because if we're not, we'd be forced to rely on our own wit and knowledge, and that's a scary thought indeed.
So here's this week's column, the next installment of Rejected Commenter Theater, after the jump. Of course, don't be afraid to let him have it in the comments.
It's the fourth edition of Deadspin commenters' favorite feature, Rejected Commenter Theater! Deadspin readers need to try out to become full-fledged commenters, and I'm the one who approves and rejects them. I'll take the worst audition comments from the past few weeks and put them together in a short column so we can all point and laugh at how horrid some people's senses of humor are. They're not as funny as me! I find that amusing! Here we go:
Last month, Rick posted a YouTube video and wrote about how Charles Barkley was going to stop gambling. First of all, Charles Barkley is full of shit. Secondly, pending commenter BROWNBANDITO felt the urge to pipe in about Sir Charles: