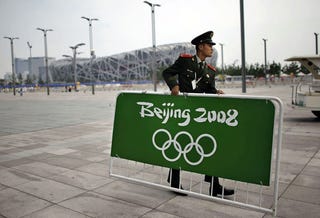 So, yeah. This is it. Tonight's the last night of co-ed Rings summer camp and tomorrow our parents will be here to pick us up and take us home and we'll spend all our time with our old steady sports and we'll promise to write about swimming and gymnastics and equestrian events but we never will, so we'll lose touch with them until next time we go to camp. But we'll totally remember the good times we had and how we got to second base with beach volleyball. Everyone told us the camp would be
full of bugs
and
we wouldn't like any of the food
. We got by, though, and we even got to see the sights. Repeatedly. We're all sighted out. Still, we mean it about those good times. We'll look back on camp later on when we're buried with responsibilities and drudgery and wish we could visit again. We know we can't, but we'll wish we could stay up all night like we did during camp,
just talking
. And we're triple-pinky swearing that we're not telling our steadys what we did over the summer. We learned that ping-pong trick from the Internet, we swear. And now our own personal closing ceremony...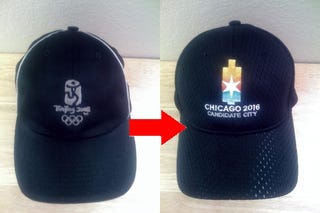 Thanks for having us around this weekend. Look for Sussman's baseball liveblog goodness tonight and the usual chicanery tomorrow. As always, thank you for using Deadspin. We know you have a choice when it comes to sports-related snark and we appreciate that you chose us. Have a nice evening!
Closing Ceremonies
[NBC Olympics]