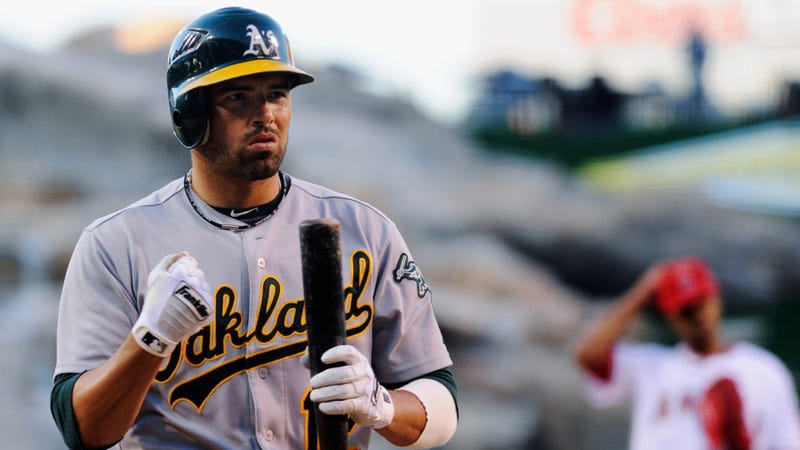 Your roundup of all the hottest hot-stove items of the day (and whatever shit Ken Rosenthal is throwing against the wall.) This is ... HOT FUCKING STOVE!!!
• Boston hired Bobby Valentine, and the players aren't happy about it.
• Brandon Crawford's .204/.288/.296 season has Brian Sabean convinced don't need any help at shortstop.
• In case our coverage of the Jeff Francoeur-Jonathan Broxton lovefest wasn't enough, here's another story about the Royals' bullpen.
• Is David
DeJesus the next David Ortiz?
• Scott Mathieson rumblings from the Hot Fucking Rice Cooker.
• The Dodgers' shaky ownership situation didn't stop them from signing Adam Kennedy.
• Mariners GM Jack Zduriencik has a huge man-crush on Prince Fielder, but he doesn't want to talk about it.
• Ken Rosenthal throws some shit against the wall