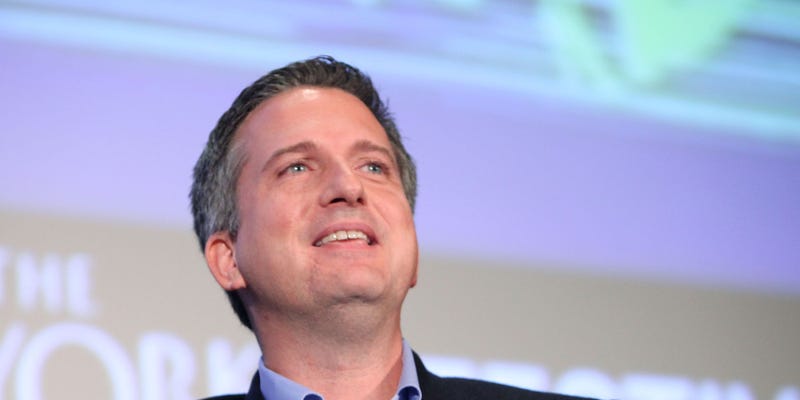 At SXSW, Bill Simmons gave a legitimately interesting interview to Re/code. It features Simmons sliding from passive-aggression to bluntness, but always railing against his ESPN bosses for not giving Grantland the funding or credit he believes it deserves.
It starts with Simmons complaining about, of all things, not having a sponsored studio to record his podcast. From there, interview Peter Kafka sets him up with a softball of a question.
Grantland looks like it's getting more and more ambitious — you guys are doing a lot more video, you're producing movies, and you have a TV show on ESPN now.

It's weird that nobody gives us credit for this. I think we have the best multimedia site right now. I don't even know who we're competing with. I don't mean to be conceited — we just do the most things.

I think the thing that gets us the most excited is just pushing, and seeing how many things we can do, and how the site can keep growing.

It's a pivotal time for the site. At some point we've got to either start growing, or we have to figure out what's going to happen.

So, about that. You have a contract that expires near the end of the year.

I do.
Everything here has to be read in the context of Simmons's impending free agency. He has had increasingly more personal conflicts with the Bristol machine, and more of them, culminating in a three-week suspension for going after Roger Goodell that saw Simmons feeling like he had lost the backing of his champions.