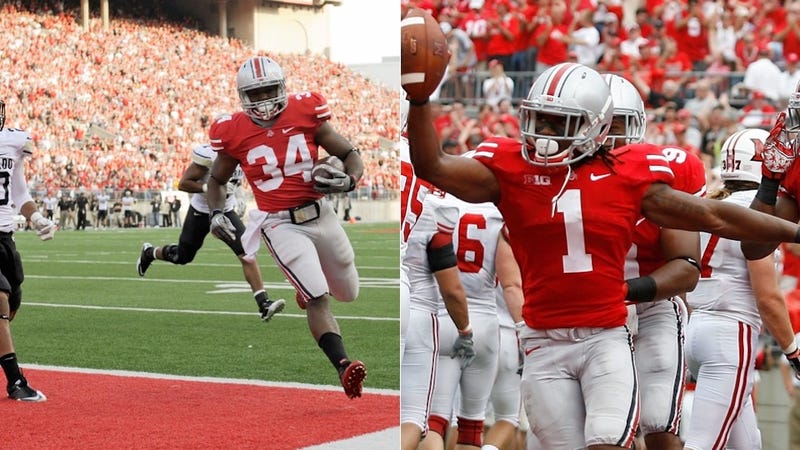 Hyde's dismissal comes along with news that Ohio State cornerback Bradley Roby has been arrested for assault in Indiana. The Dispatch has some details:
According to Monroe County court records, Roby was arrested early yesterday morning in Bloomington and is facing preliminary charges of battery resulting in bodily injury. Sources told The Dispatch he was asked to leave a bar after a disturbance, refused, and was subdued by bouncers at the bar before being taken into custody.
Ohio State football did not have a very good weekend.
[Dispatch]