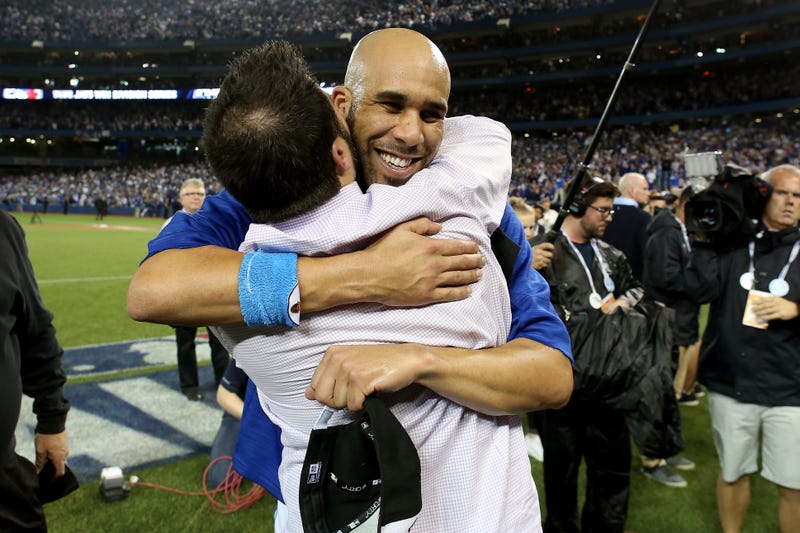 The Red Sox signed David Price to a massive seven-year, $217 million contract. We soon learned that the Cardinals were in second, more than $30 million behind. And the Blue Jays, who said all the right things about hoping to keep their lefty ace who, acquired at the trade deadline, led the team to a furious surge and a deep playoff run? They didn't make him an offer.
TSN's Rick Westhead revealed yesterday that Toronto never offered Price a contract offer, which isn't necessarily a huge surprise: they may have gotten an informal sense of what it would have taken to get Price to stay, and decided they were unwilling to pay it. Giving a pitcher $31M a year through his age-37 season isn't something most baseball teams would do. But now comes a report from Fox Sports that says things might have gone slightly differently if former GM Alex Anthopoulos, the architect of much of this Blue Jays club, had still been in charge.
Jon Paul Morosi reports that Anthopoulos, who left the team after six years upon losing a power struggle with new team president Mark Shapiro for final say over personnel moves, had begun laying the groundwork to make Price an offer soon after he arrived—and before the hiring of Shapiro.