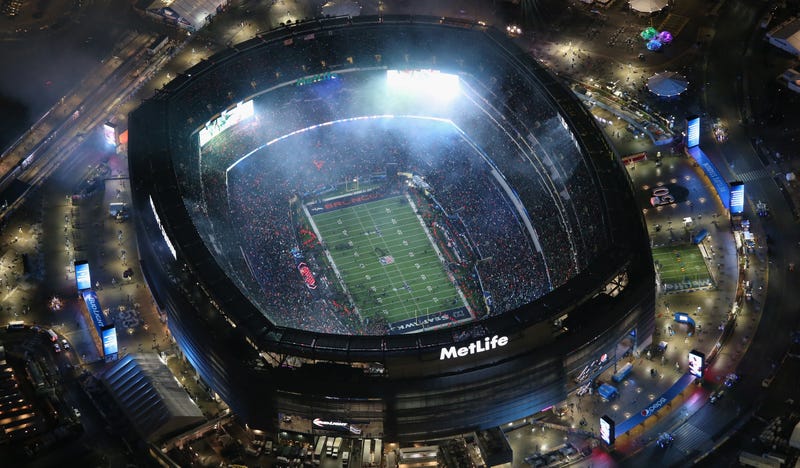 The NFL prints money; we knew this. But some of the numbers are now out on what fans spent once they got to the Super Bowl, and it's big money.
According to SportsBusiness Journal's Don Muret, MetLife Stadium attendees spent an average of $94.60 per person on food and drinks, and $141.75 when merchandise is factored in. At a game with an announced attendance of 82,529, that amounts to more than $11.7 million spent beyond the turnstiles.
That's a Super Bowl record, and presumably an NFL record, and it took a number of factors to achieve. Foremost were the jacked-up prices of concessions, taking even more advantage than usual of a captive audience. And those fans were particularly beholden to stadium food. Airport-level security made it near impossible to sneak their own food past the gates, and multi-hour travel delays to and from the game excluded eating beforehand as an option.