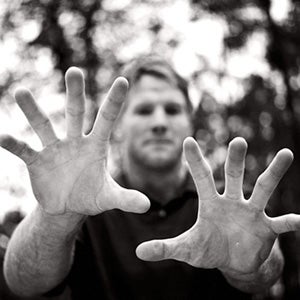 Have you ever wanted to write a story about Brett Favre, but you just couldn't find the right words to express your raging hard-on for the guy? Well worry no more, because the Gray Lady's younger, sluttier e-counterpoint has written the perfect formula.

Only Southern Mississippi offered him a scholarship, and wanted the (insert noun) to play defensive back. Favre was a (insert adjective) man in those days. One time, he played six weeks after a (insert adjective) car accident.
His (insert noun) grew. Favre spent one season with the Falcons before they (insert adverb) traded him to the Packers.
I strongly suggest that you go over there and read the full text. They wisely ask their commenters to keep things "clean" but obviously we have no such hangups around here.
Get dirty.