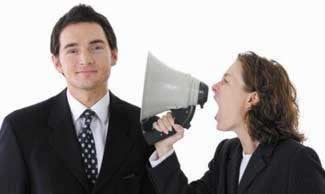 To keep the comments as fresh and outstanding as they've been up to this point, we've commissioned Commenting Guru Rob Iracane, co-editor of Walk Off Walk, to write a bi-weekly Comment Ombudsman column. It runs every other week. This is that week.
Mr. Iracane is the guy who approves and deletes comments around here, and the fellow to whom you should address any comment account requests, and he will explore issues involved in commenting, what makes a great comment thread, what's working, what isn't, answer your questions, so on. We want the place to continue to be as much fun as it is every day, and it's not an execution thread like our friends at Gawker do. We like to be inclusive here, because if we're not, we'd be forced to rely on our own wit and knowledge, and that's a scary thought indeed.
So here's this week's column, on putting images in the comments, after the jump. Of course, don't be afraid to let him have it in the comments.
———————————————————-
The super awesome Gawker tech folks have been giving us commenters a couple new toys to fool around with over the past few months. First, they gave us the power to embed YouTube clips in our comments. I'm happy to say that the Deadspin commentariat has not abused this privilege! Congratulations, everyone, for not posting anything disturbing or entirely off-topic in the comment section.