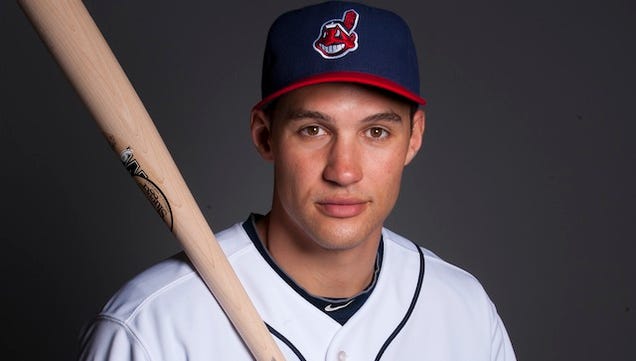 • Grady Sizemore will remain in the cozy confines of the Indians' training room for another year.
• John Baker could not be happier about leaving Miami.
• David Freese, briefly a national hero according to St. Louis, finds his way onto yet another red carpet.
• Baseball's new collective bargaining agreement allows players to chew tobacco as long as they promise to do it discreetly.
• Ken Rosenthal throws some shit against the wall.
• Neftali Feliz is already being compared to Chuck Knoblauch and Byung-Hyun Kim.