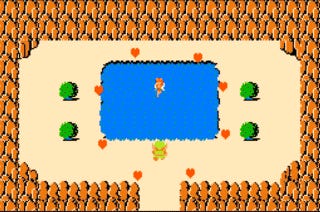 "Ultimately, who gives a shit?"
"he sucks."
"Wow, am I'm supposed to watch THIS sport with my son?!?!?!?"
"well, at least he didn't rape him..."
There's your representative sample of the wider world of internet sports discussion, a dystopian wasteland stalked by psychotics and cannibals and psychotic cannibals, as well as the poor, wretched, well-intentioned naïfs upon whom they feast, whose tortured husks make burnt offerings to their fucking corn gods or whatever.