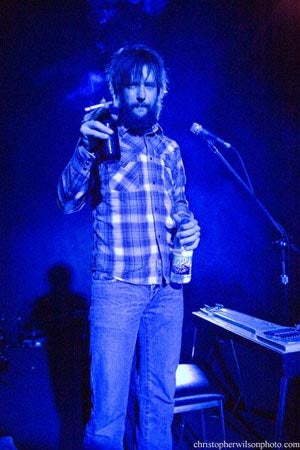 • Jay Mariotti, blogger.
• Isiah Thomas knows his race relations syntax.
• Real or not, these are terrifying.
• Bill Simmons' charming fan.
• Adeus, Mourinho.
• We'd patrol Chris Henry's house too.
• MJD's new best friend.
• The studly Rob Stone.
• How to handle when your team wins behind enemy lines.
• The children of college baseball coaches just gotta be free.
• Herman Edwards is on the cutting edge.
• Man, Notre Dame.
• You're not gonna have Balk to kick around anymore.
• Jambaroo!