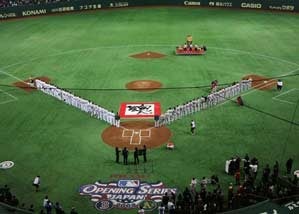 • A busy week for Joe Lavin. Oh, and for Jose Canseco. Not that you really cared.
• Pat Jordan!
• Don't make Isiah go away.
• That might have been a foul.
• Drew was certainly on his game this week.
• Blit Meat!
• The Emo UCLA Fan.
• The Red Sox, A's split in Japan.
• Please make Jay Mariotti feel better about himself.
• Yeah, Davidson!