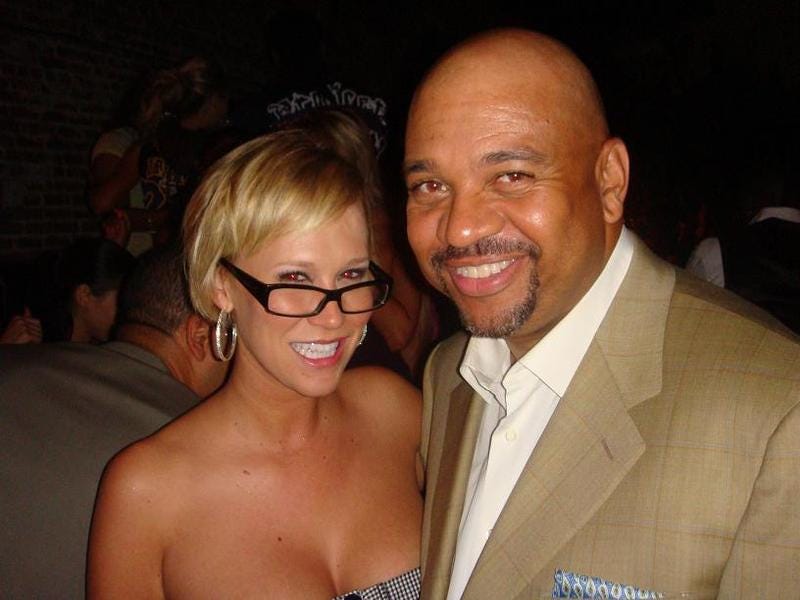 • Who cares if he doesn't like bloggers? After this, we do love Michael Wilbon.

• Rick Sutcliffe is all googly-eyed over Erin Andrews.

• A message to the graduates.

• Jose Lima's new friend.

• Reilly calls Simmons a "blogger." Burn!

• Roger Clemens and boners.

• El Hombre goes down.

• Everybody loves Jay Mariotti.

• Kobe is sad.

• Stupid Tim Donaghy.

• LA fight!