Just like last year, we're showcasing the people, ideas and memes that made Deadspin 2009 shine. Today: Sports Twitterers.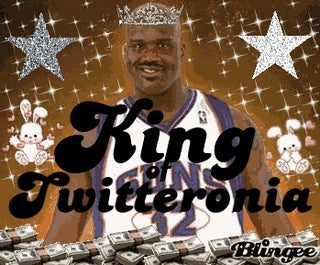 S

Shaq was the undisputed champion of Twitter, having his fans track him down in a diner. And then a mall.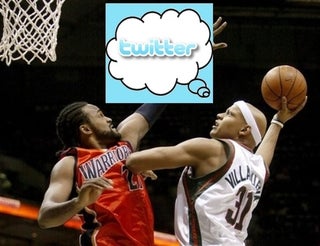 S

Charlie Villanueva Tweeted from the locker room at halftime, was predictably fined. Football and tennis preemptively banned their athletes from following suit.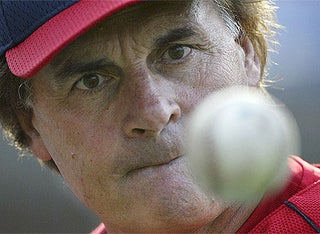 S

Tony La Russa was none too happy about his online impostor, and sued Twitter. He dropped his lawsuit after someone told him that's not how it works.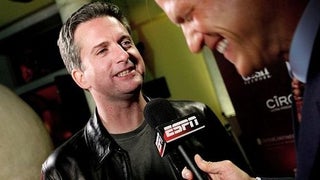 S

ESPN scared the bejesus out of any employees who might have considered straying from the company line. The only one to run afoul of the new rules was, of course, Simmons.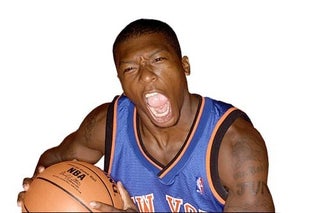 S

The media remained unaware of Nate Robinson's arrest until he complained about the cops to his Twitter followers.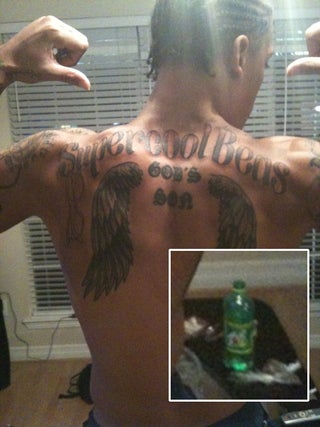 S

Michael Beasley forgot to crop the weed baggie out of his Twitpic.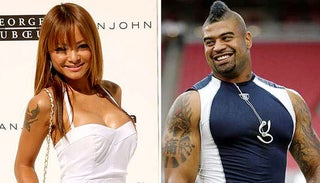 S

Shawne Merriman and Tila Tequila waged their war of words online.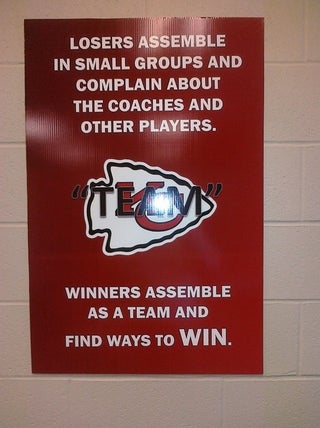 S

The NFL was especially open with communications. A Redskin bitched out Washington fans. Larry Fitzgerald's brother called out Kurt Warner. Larry Johnson trashed everyone and got himself fired.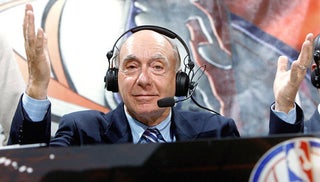 S

Dick Vitale discovered Twitter. The Internet, inexplicably, remains up.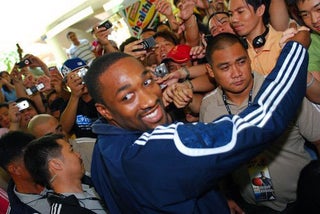 S

Gilbert Arenas decided he wouldn't Tweet until he reached a million followers. He has almost 9,000.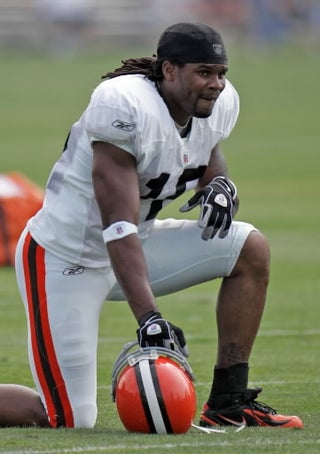 S

Joshua Cribbs's wife decided he was underpaid.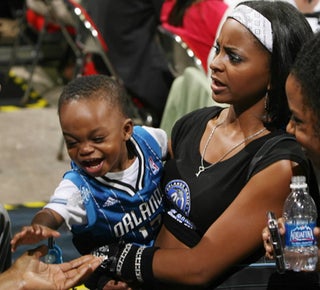 S

Dwight Howard sued his baby mama for posting pictures of their son.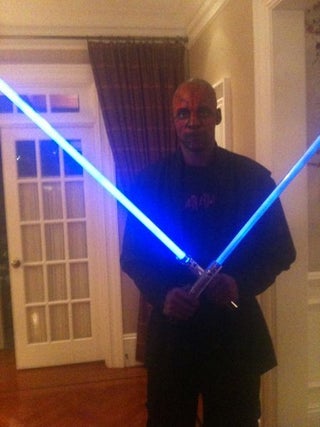 S

Ray Allen posted one very misdirected Tweet.