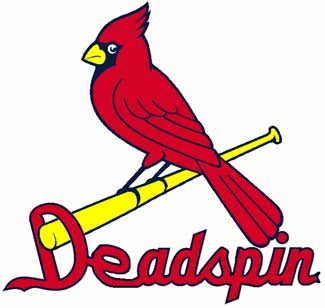 • See ya, Hirshey.
• See ya ... what? See ya ... us?
• If the Cubs are gonna keep winning, at least this happened.
• Uh, yikes.
• This guy is the greatest.
• Ron Artest, journalist.
• Drew, out of the closet.
• We're not sure we'd get along with Chuck Bednarik.
• Everybody likes that Kimbo Slice character.
• Duck!
• We're already in love with the NBA Finals.